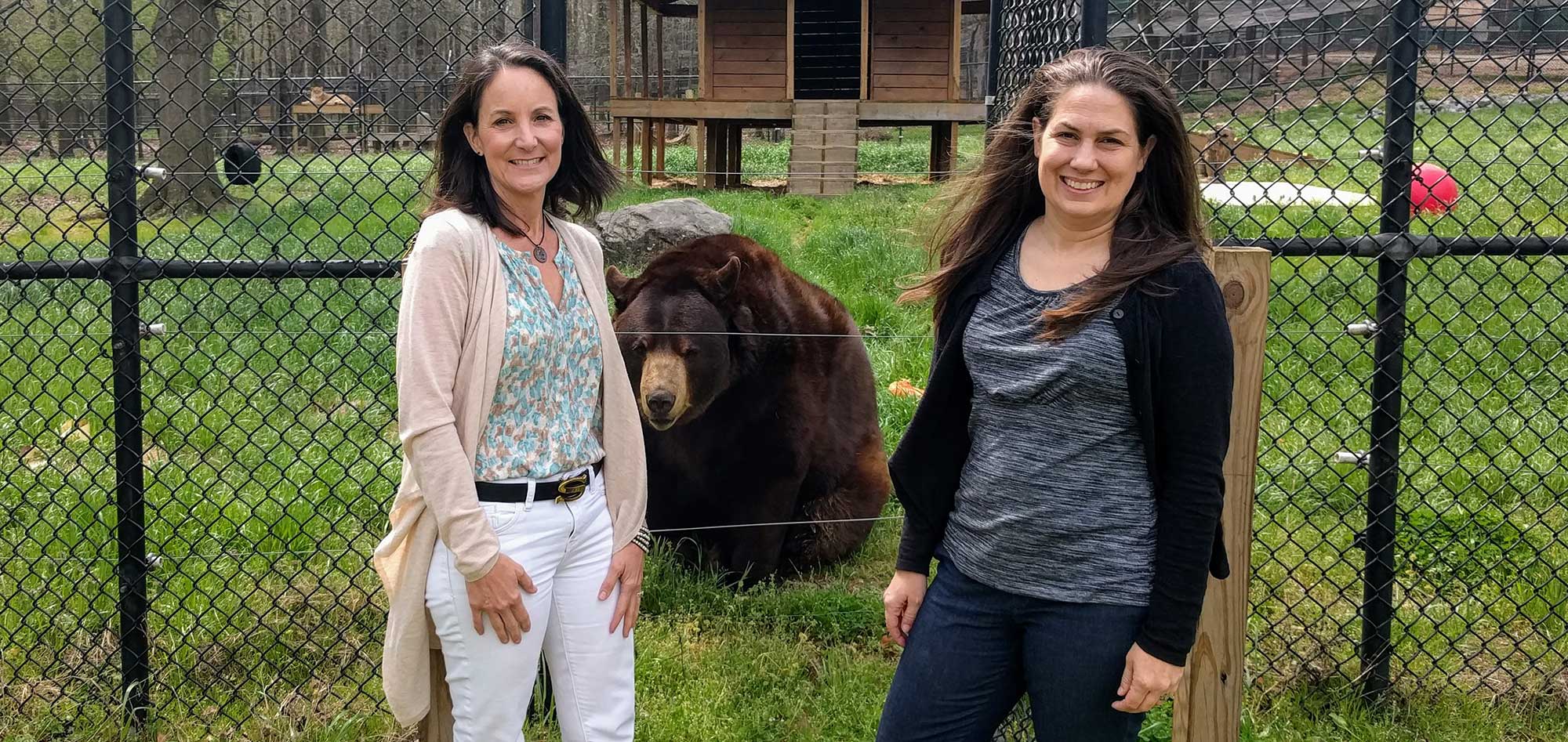 Because I haven't said it enough… My second favorite part of travel blogging is meeting other travel writers and bloggers. While researching our trip to St Simons Island, I posted a round up of of St Simons travel articles. The best of the lot was from Sue Rodman, Managing Editor of 365 Atlanta Family. She saw the link to her article and posted a nice comment. I thought, wow, she is on top of it, seeing who links to her articles and commenting. Then this group of Traveling Moms kept on showing up in my Twitter feed. I took a closer look and there was her name a second time. She was so kind to take a cold call from me and tell me a bit her story and share advice. I hope that you enjoy hearing more about her story, as I have.
Tell us about yourself.
I'm the mom of three boys, and the wife of one. My background is in public relations, working for boutique and international firms. I still do freelance PR work in addition to being the managing editor for 365 Atlanta Family. I never thought of myself as a writer, but now I also freelance for a local magazine called Simply Buckhead, Georgia's tourism site Explore Georgia, a national travel blog called Traveling Mom, and several other publications. I also do a semi-regular segment on WSB radio in Atlanta. I am up for pretty much any type of travel. I like outdoor vacations, as well as spas and really nice hotels. I'm just as happy in the mountains (hiking and skiing) as well as at the beach (walking or hanging out). I met my husband while working at Walt Disney World, and was part of the opening crew for the Hollywood Studios, so I'm a bit of a Disney fan too. My favorite food is ice cream and believe that anytime is a good time for dessert.
How did you get into the world of online magazines & blogging?
As I mentioned, I worked in PR, and at one time I did a lot of media relations. Social media was coming on to the scene and I wanted to learn about it. Those in the know told me I couldn't take a class, it was something you just had to jump in and do, so I did.
What inspires you?
The adventure and discovering something new. Just when I think maybe I should do something else, an enticing trip comes up and I think…well, maybe just a little longer.
Your favorite place on Earth?
Anywhere with my family. I travel fairly often and always enjoy the destinations, but the adventure is even sweeter when everyone is together, whether that's a local city, or a far off destination. My boys truly are my favorite travel companions, and we have a lot of fun together.
My first blog was called Field Trips with Sue because when the boys were young and we would go somewhere, I'd say let's go on a field trip. Now I tell them, there are no bad field trips, just better stories. It's a great way to remember when travel goes awry (and it will) those are the stories that get told over and over. The worse the experience, the better the story gets with time. Also, take time to travel with your family, even if it's just day trips exploring your neighborhood. Don't wait until the are 'old enough'. It goes by quickly, and you don't have as much time as you think.
Here is where you can find her and read a few of her favorite stories:

Sue's  thoughts on travel with kids.
Awesome post on things to do in Atlanta
Where Sue's family spends at least some time every summer

One of the most amazing experiences Sue's family had was the opportunity to spend a month in Breckenridge. 
Save
Save
Save
Featured Friends: Sue Rodman with 365 Atlanta Family