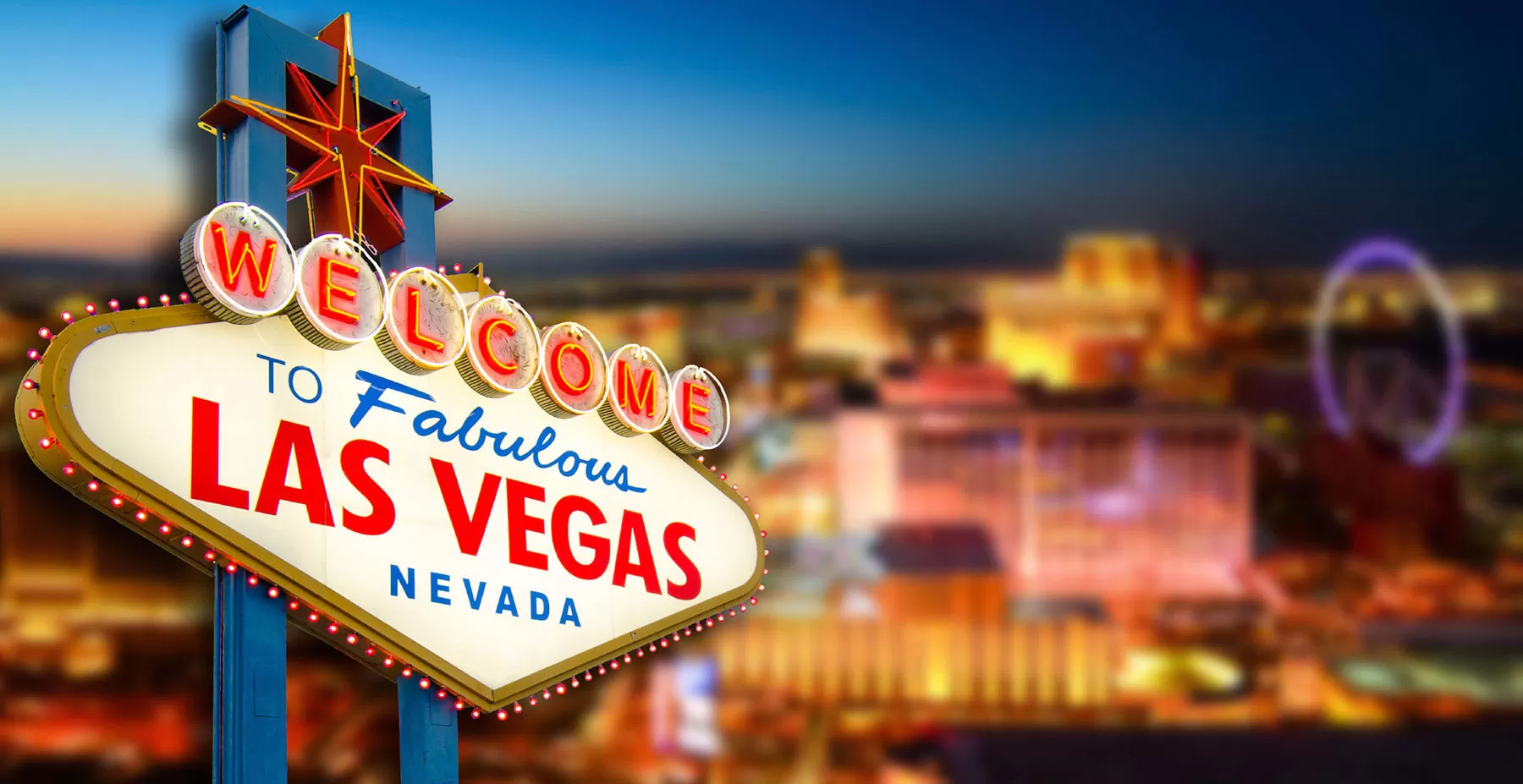 Leading up to spring break we debated vacation ideas. The whole family desperately needed some warm sun and a break from the snow. We planned to break away from our tradition of visiting family to fulfill these needs. But due to our pattern of visiting family every holiday we haven't renewed passports. So travel within the U.S. became a necessity. Within driving distance was preferred. After much debate we decided on Las Vegas for family vacation.
I admit that I felt a twinge of embarrassment when asked where we were headed for spring break. But the response was overwhelmingly, "We did that a couple of years ago." Or, "Our friends so and so are headed there too." And, there really are a ton of fun things for kids to do in Las Vegas!
We were also apprehensive about the long drive with kids, but it is truly a beautiful drive. We all had our melt downs along the way. But ultimately we felt so fortunate to have shown our kids this majestic landscape. And to think about the settlers who traveled it via horse and wagon.
Next time I think I'd make a real road trip of it and stop at some of the national parks near Las Vegas.
Where to Stay for a Las Vegas Family Vacation
The rooms are beautiful with fantastic views. Early the first morning we were able to see hot air balloon rising over Las Vegas from our hotel window. The bathrooms are over the top with a deep soaking tub and flat screen TV.
The pools are lovely with a fountain in the middle. Several small pools and hot tubs surround the main pool area. Fountains also surround the exterior of the property. Dining options were numerous and top notch.
The casino is the center of the complex. But as good as the air filtration systems are now, there was still a lingering smell of smoke even at 7 am in the morning. The kids did enjoy the arcade but it was over stimulating. Just as a casino generally is. The property is as family friendly as a casino could be but bottom line is that it is still a casino.
Tahiti Village is a time share condominium property located just off the strip. While not five star, this property is truly family friendly. The condominiums are well stocked for dining in. The pool areas were designed with children in mind—from a sandy beach to a lazy river for all to enjoy. Not needing to walk through a casino. Having our kids being welcomed to the pool area with sand toys and beach balls made all the difference in our comfort level as a family. There are daily activities for kids although we did not check them out.
How to Find Great Deals on Las Vegas Hotels
Las Vegas is a travel destination that has a LOT of hotel beds to fill. Sometimes they do fill up around conferences and other big events. But sometimes they don't. And, when there's extra inventory, it is possible to find amazing deals.
If you have points and miles, you can book hotels using those points. Between Southwest points, Southwest companion pass and Ultimate Rewards miles, it is definitely possible to take an entire trip to Las Vegas on points.
Where to Eat on a Las Vegas Family Vacation
Salute in Red Rocks Casino and Resort was a stand out with its inspired traditional cuisine of Southern Italy. We took advantage of a family special on Sunday night and enjoyed every bit. The antipasto plate was amazing and everything was very fresh.
We ventured out in Summerlin to Osaka Japanese Cuisine for hibachi grill. Our kids love this experience, with the entertaining chefs cooking your dinner right in front of you with lots of flame and flair. The front of house staff were great. They made sure to take care of us after a party ran late and pushed our reservation back.
Cafe Bellagio serves a fantastic breakfast in a light and airy space overlooking the resort's Mediterranean-style pool and the flora of the Conservatory & Botanical Gardens. They have the service dialed in and it was the best breakfast of the vacation.
What to Do in Las Vegas: Family Activities
Las Vegas Pool Time
Las Vegas is filled with amazing pools. But we think we found the two most family friendly are at Tahiti Village and Red Rocks Casino. Tahiti Village is renowned for its long Lazy River and its Tahitian themed pool area with sand beach entry. This pool truly was designed for families. The beach area is a sand beach with sand toys perfect for toddlers and pre-schoolers. There is a water volleyball area. The Lazy River is in a separate area and all ages will enjoy floating through the Tahitian themed water features. And, you don't have to go through a casino to get to it.
At the Red Rock Casino, Resort and Spa, the pool is truly the resort's centerpiece. Covering three acres, this oasis features a main pool with interactive fountain, wading pools, private pool areas and a beach. The kids enjoyed the interactive fountain and trying out all of the different pools, but there were no pool toys around or people playing ball. It was more of a relaxing environment than fun. Do be prepared for scantily clad pool servers.
Las Vegas Family Friendly Shows
Tournament of Kings is a kid-friendly dinner and show experience. Adapted from the tale of King Arthur, valiant knights ride mighty steeds and prove their chivalry amongst special effects and pyrotechnics. The kids were in awe of this show. The actors were professional, the horses well trained and the effects very well done. The eat-with-your-hands dinner was even unexpectedly good, although the kids could barely tear their eyes from the show to take a few bites.
We made a morning of visiting the Bellagio. Breakfast at Cafe Bellagio was excellent. We then spent some time at the Bellagio Conservatory and Botanical Gardens. Although the butterflies were not on display, we thoroughly enjoyed our time in the spectacular gardens. Over 80,000 flowers including Azalea Brilliant, Begonias, Ivy, Hibuscus, Cherry Blossom, Magnolias, Camphor, Ficus Natidia and more. It was by far the best smelling place is Las Vegas with its Japanese Spring Celebration. We concluded our visit to the Bellagio taking in the breathtaking chocolate fountain at Jean-Phillippe Patisserie. This floor-to-ceiling constructions of cascading melted chocolate and a few sweet purchases was a perfect ending to the morning.
Other Kid-Friendly Las Vegas Shows
Blue Man Group at the Luxor
Xavier Mortimer's Magical Dream at Bally's
Jeff Civillico: Comedy in Action
Mac King Comedy Magic Show at Harrah's
Mystere at Treasure Island
So, can Las Vegas Be Kid Friendly?
We think so. By staying off the strip our kids did not see anything inappropriate. We had fun at a destination we could drive to. We will likely return. After all Meow Wolf Las Vegas opened in 2021. You;ll see us back for that sooner rather than later.
Our Las Vegas family vacation fulfilled our need for sun and pool time. The multitude of options for dining and activities were a bonus.
INSIDER TIP: Everywhere we went on the Las Vegas strip had free valet parking. It is the one thing in Las Vegas that you won't have to drop a fortune on!
Las Vegas Family Vacation?